Sign up for our token sale Allowlist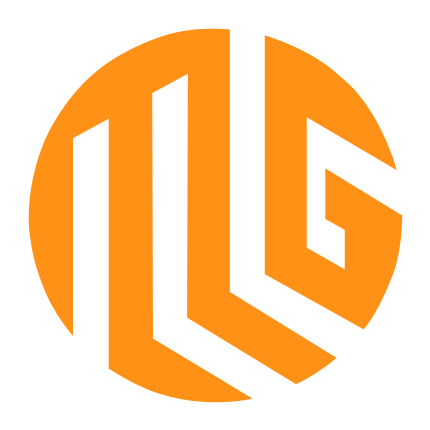 Enter the Kingdom
Method MetaGuild has landed. A joint venture between Method and Everyrealm focused on building the largest community in virtual worlds and web3 gaming. Method MetaGuild is here to forge a new path by developing web3 gaming's ecosystem and giving esports athletes, casual gamers, content creators and developers a platform for growth and discovery.
Operated by 17-year, 15x championship winning esports organisation Method
Strategic partner: Everyrealm, a leading metaverse investment company
Backed by Griffin Gaming, Galaxy Digital, Goldentree, NGC and Foresight
Advanced, proprietary technology, including a gamified Player Portal
Acquired championship-winning esports team
Launched MMG Axie Master League with $160,000 prize pool in partnership with Sky Mavis
Onboarded thousands of players utilising game assets across a number of games
Method MetaGuild sits at the centre of the community
Within web3 gaming
Our synergistic operating model engages many major participants in the gaming ecosystem including esports athletes, casual gamers, content creators, fans, viewers and developers.
Leveraging Method MetaGuild's community, esports presence & expertise and its media to strike partnerships with game developers for early entry asset investments into their titles.
Providing in-game assets to high-performing players who utilise them to compete and generate yield and collaborate with brands to build a presence in virtual worlds.
Developing esports teams and creating media within the game titles it operates within, with its community of players acting as an opportunity for esports athletes and content creators.
Engaging community through unique experiences, esports events and entertaining & educational media.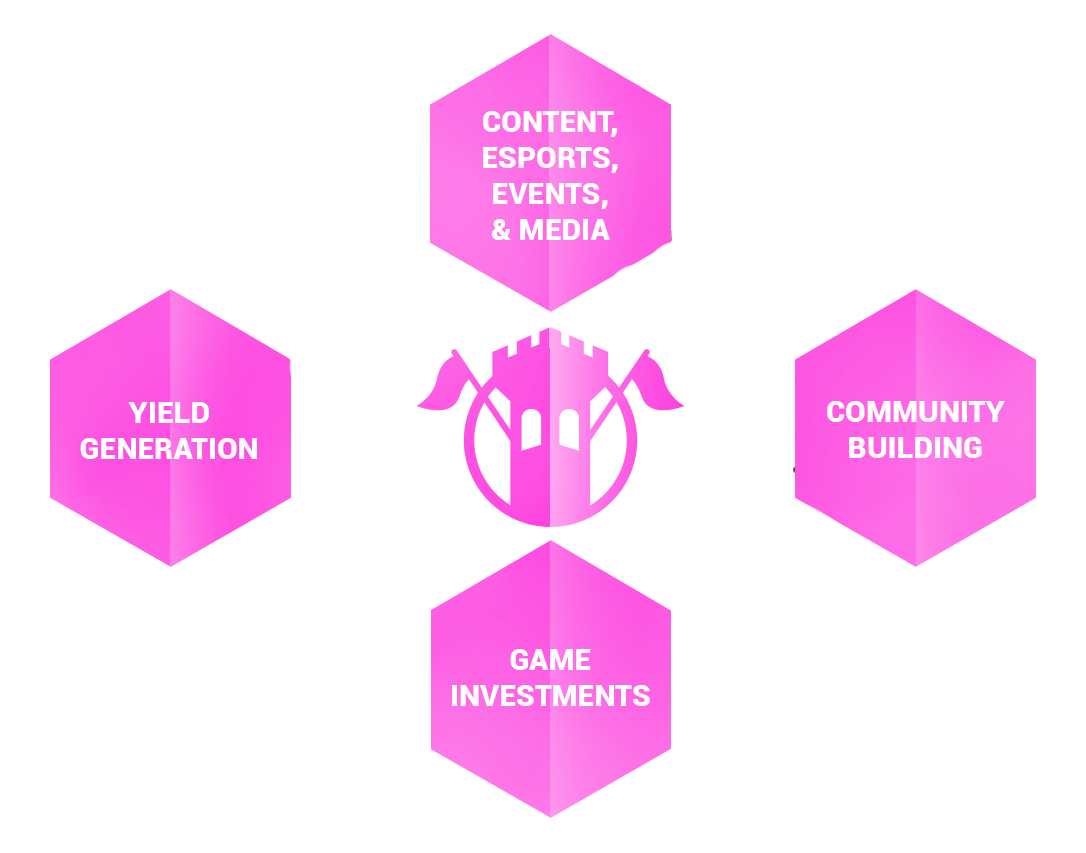 Partners
Method MetaGuild has invested in and partnered with 7 game titles across a range of genres, all of which have a strong competitive environment for our players to compete within.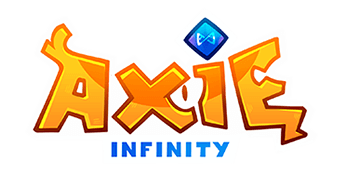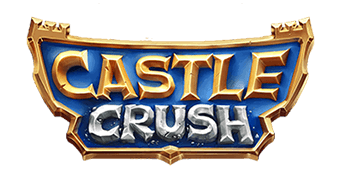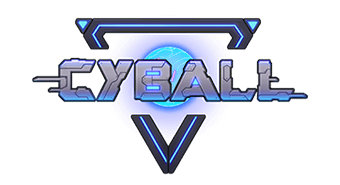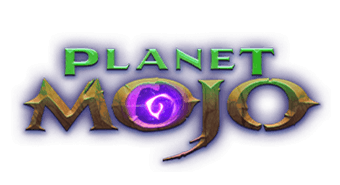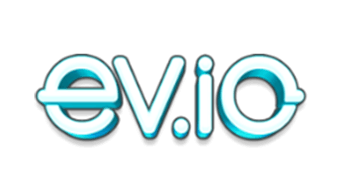 Backers Featured In
"Scott McMillan, popularly described as the WoW Gaming Legend, seems relentless in his commitment to creating opportunities and developing an esports ecosystem to meet the growing and diverse needs of gamers worldwide with the creation of Method MetaGuild (MMG)."
cryptopotato.com
"Using its following, Method aims to build a global community where gamers, creators, and players can maximise opportunities for growth while shaping a future where everyone in the metaverse is rewarded for their contributions."
coinmarketcap.com
"MMG... is collaborating with the gaming industry's largest and most prominent guilds to create a sustainable esports ecosystem."
techbullion.com
"...Method MetaGuild (MMG), is taking advantage of this exciting new sector by uniting blockchain gamers worldwide through its gaming guild."
cryptodaily.co.uk Token Allowlist registration is
now open
The Token Allowlist registration is now open for the upcoming Method MetaGuild token sale!